Street Entertainers Mission Statement
We can work on our own initiatives but we are also great team players. We are creative, innovative, tenacious problem solvers with exceptional communicative skills. Although we have a record of academic excellence we have also filled all our spare time with constructive, rewarding and worthwhile activities in which we have demonstrated leadership, organizational ability, time management and an interest in commerce. We are flexible and eager to work hard and play hard, although we are also keen to establish a healthy work / life balance. Our priorities for choosing a career are excellent training, high-calibre peer groups and the chance to change the way the world lives and works.

So Here's the DEAL - You believe this advert and we'll believe your Brochure!
street entertainers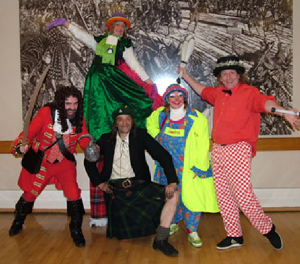 urban circus